Live-Stream of Daily Mass
During the Spring Semester, Mass will be live-streamed on Sundays at 7pm and Wednesdays at 9pm as well as during Special Events.
Video will play automatically during live events.
To watch the most recent Mass, click the "Watch Again" button.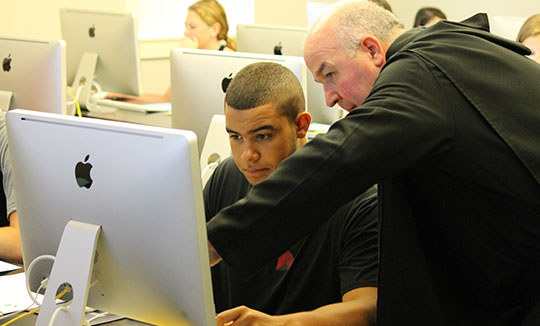 Committed to Catholic Education
Work is a vital part of our life as monks.  Our primary apostolate is  Saint Anselm College, an undergraduate liberal arts college with a strong Catholic and Benedictine tradition.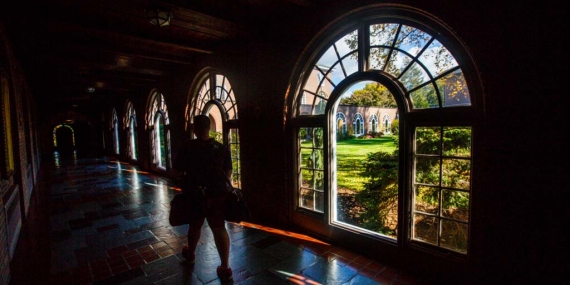 Become a Monk
"Seeking his workmen in a multitude of people, the Lord calls out to him and lifts his voice again: Is there anyone here who yearns for life and desires to see good days?"
The Rule of Saint Benedict, Prologue 14-15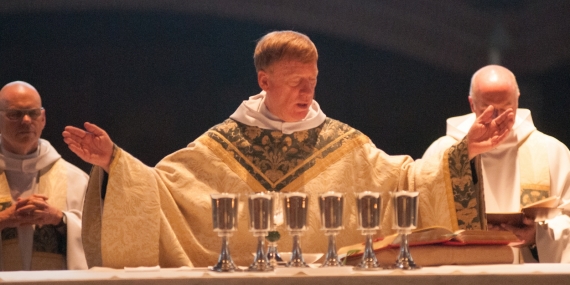 Our Prayer Life
We are a community of prayer.  All members of the Saint Anselm community and the general public are welcome to join us for our public liturgies.