Live-Stream of Daily Mass
Mass will be live-streamed daily (except Wednesdays) at 8:30 AM from January 1st through January 24.
Video will play automatically during live events.
To watch the most recent Mass, click the "Watch Again" button.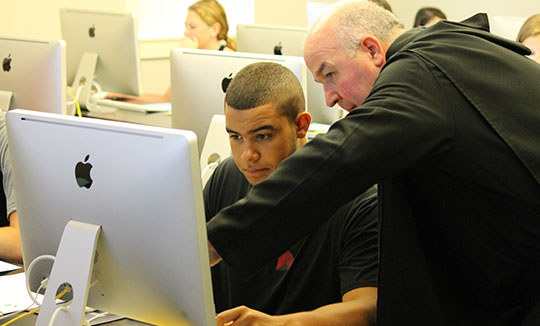 Committed to Catholic Education
Work is a vital part of our life as monks.  Our primary apostolate is  Saint Anselm College, an undergraduate liberal arts college with a strong Catholic and Benedictine tradition.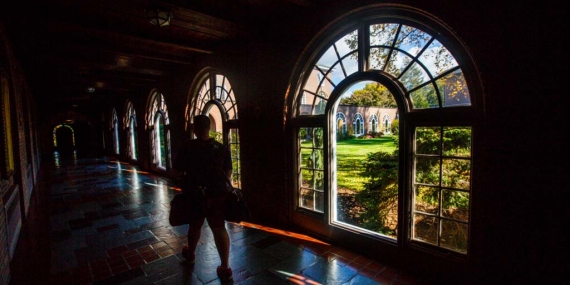 Become a Monk
"Seeking his workmen in a multitude of people, the Lord calls out to him and lifts his voice again: Is there anyone here who yearns for life and desires to see good days?"
The Rule of Saint Benedict, Prologue 14-15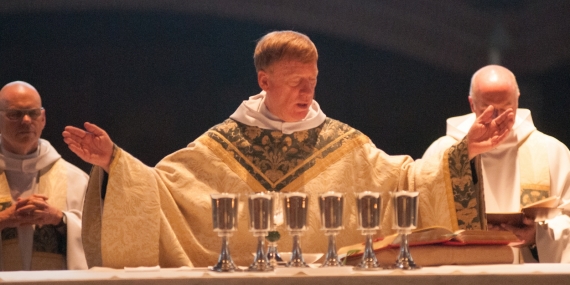 Our Prayer Life
We are a community of prayer.  All members of the Saint Anselm community and the general public are welcome to join us for our public liturgies.